ELITE Smart Digital Business Cards – The future is here!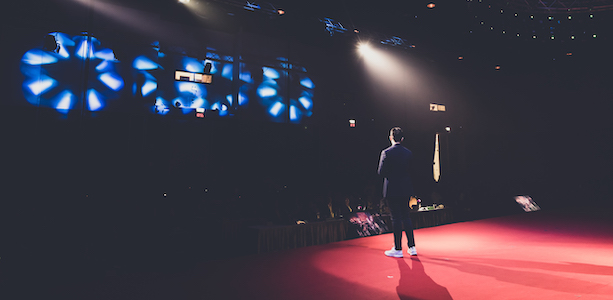 When it comes to networking, digital business cards are the smart way to go. Not only are they more affordable, but they can also be shared with anyone, anywhere.
Building meaningful connections and bagging high-end clients isn't something you can achieve with primitive methods of marketing and networking.
Over the years, networking has shifted significantly from physical to digital. People are increasingly using digital networking channels, making digital business cards the cornerstone of modern-day marketing.
Let's face it — business cards are a hassle. They're pricey, frustrating to keep up-to-date, and because of COVID-19, they're likely gathering dust in your desk drawer. Incorporating digital business cards into your networking efforts is the best option.
We've always wondered what the future of business might look like. Well, it's here and the name is ELITE digital business card. With the significant changes it has brought over other similar products, it also has one strength that might add to its unending list of perks; great backhand support. With every query and any glitch, which is less than likely to happen, the team at ELITE is always at the forefront to address and resolve them at the earliest.
Irrespective of whether you're a white-collared professional or an at-home artist, if you're an entrepreneur or a high-end consultant, these cards are bound to be every business' best friend.
Digital business cards are the future of networking in a post-COVID-19 world. Whether you're right next to someone or hundreds of miles away, with ELITE you can send your digital business card to anyone, even if they don't have the app. You can share your business card using its unique URL, email or text your card to someone, post the link to your card on your social channels, and more.
Business cards have been synonymous with networking for centuries, but not in this digital era. With digital channels at your disposal, you can bring your business to this new digitized era.
Want to create stunning digital business cards and take your networking to the next level? The ELITE Business Solution has your back!